Murray Motors' Ford Lifetime Warranty

The Real Deal
When you buy a new Ford at Murray Motor Company, you can take advantage of our Ford lifetime warranty. The Murray Motor Company Lifetime Warranty is included with any new Ford, whether you get the keys to a durable Ford F-150, a spacious Ford Explorer or another model entirely. Several components of your vehicle, including your Ford engine, are covered by this Ford warranty. That means your Ford can receive Ford service and OEM Ford parts at no additional cost in applicable situations. However, it's important to keep up with routine Ford maintenance including oil changes and filter replacements to remain eligible for the Ford lifetime warranty at our Ford dealership in Muncy, PA.
Schedule Service
What is the cost?
This is a no-cost lifetime warranty! You don't have to pay anything for this coverage.
What does it cover?
This Ford lifetime warranty covers:
Drive Axle
Transmission/Transfer Case
Engine
Turbocharger/Supercharger (Factory Installed Only)
Which Ford models does this apply to?
Any new Ford for sale at Murray Motor Company comes with the lifetime warranty. This excludes Ford commercial trucks and vans.
How do I stay eligible?
In order to stay eligible for the Murray Motor Company Lifetime Warranty, you must keep up with the recommended Ford service intervals for your specific vehicle. You can find this information in your Ford owner's manual. Don't forget to keep a record of all Ford maintenance that's been performed!
Is there a deductible?
Yes, there is a $100 deductible plus 6% sales tax for any qualifying Ford repairs per occurrence.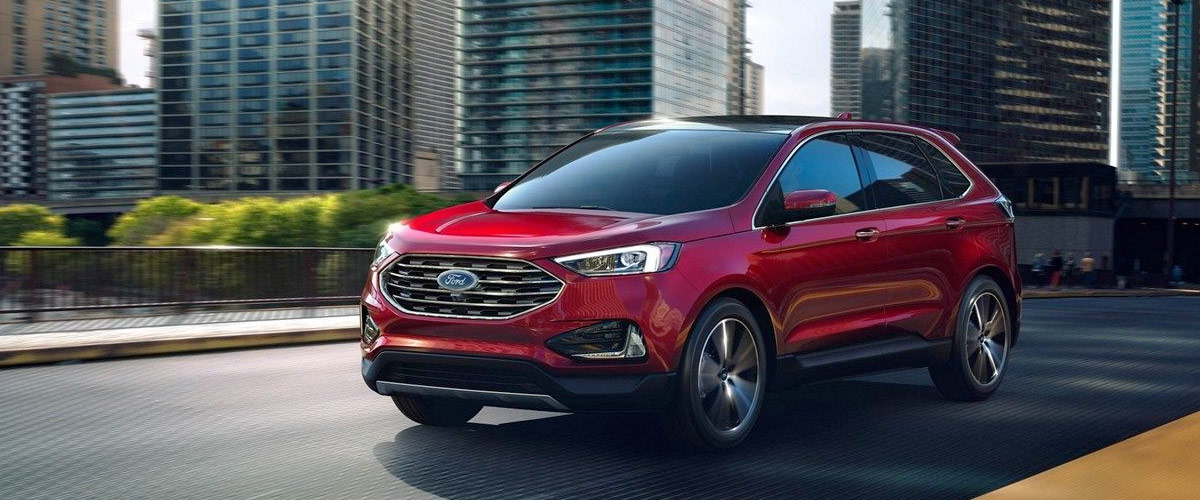 These are actual customers who have used their LIFETIME WARRANTY
Michael M.
2012 Ford Focus
126,216 miles
Repair - Overhauled Transmission
Cost of Repair - $2,065
Customer Paid - $106
Dennis H.
2011 Ford Ranger
66,642 miles
Repair - Overhauled Engine
Cost to Repair - $2,941
Customer Paid - $106
Make an Inquiry
Hours
Monday

9:00AM - 7:30PM

Tuesday

9:00AM - 7:30PM

Wednesday

9:00AM - 5:00PM

Thursday

9:00AM - 7:30PM

Friday

9:00AM - 7:30PM

Saturday

9:00AM - 3:00PM

Sunday

Closed